About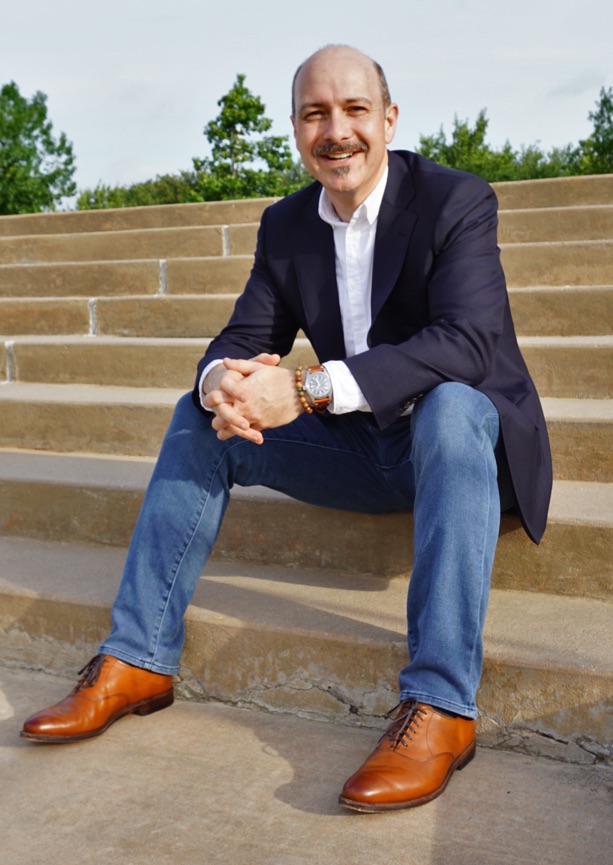 Hello! I'm a veteran coder and software architect with years of experience developing consumer-driven products on cutting-edge platforms. Building computer programs is a great passion of mine, and I enjoy sharing that passion with as many people as I can find. My enthusiasm for technology drives me as an active blogger, teacher, and frequent speaker at conferences and meetups including SXSW, Big Design, DevNexus, and SMU.
Giving talks, running workshops, teaching classes, writing articles, and recording screencasts are all well within my background.
Also proud to say that I'm a published author. My first book, Responsive Web Design Toolkit: Hammering Websites Into Shape, was published by Focal Press and is available on Amazon now!
My shipping work includes web sites, mobile apps, and video games published by my self, Sabre, Atari, Nintendo, and Electronic Arts. Current emphasis is building modern solutions with open-source technology. Areas of interest include: web frontend, mobile, UX, JavaScript, analytics, responsive design, teamwork, chocolate, and coffee.
Over the past 5 years I've helped millions of travelers get where they need to go by being a leading part of the Sabre team building TripCase.
Get More from Me
If you're interested in checking out more of my work please feel free to check out these public resources: